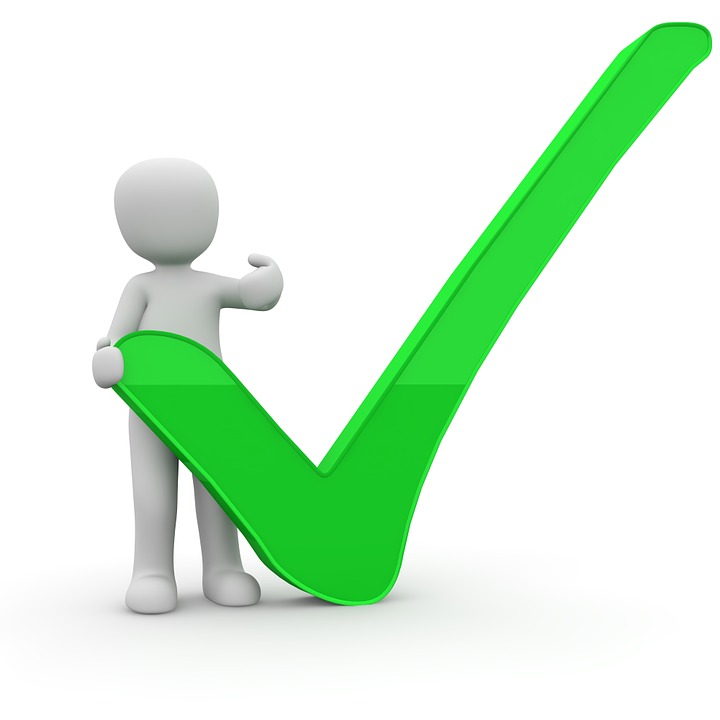 Biz-Line guarantees a 99.9999% uptime for every telephone service we offer. There will be zero inbound calling interruptions, even if you lose your Internet connection or suffer a power outage at your office.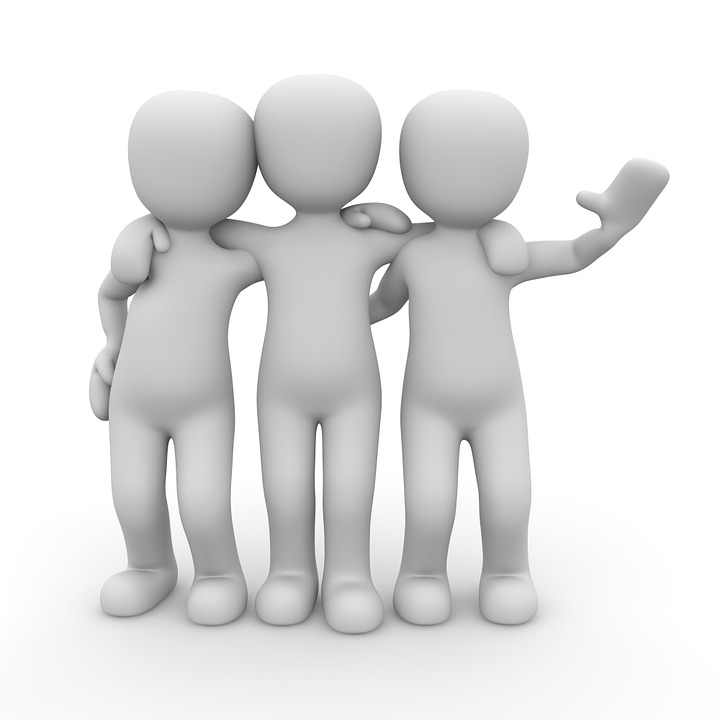 All Biz-Line phone packages are aimed at optimizing your telephone service costs without compromising service quality or availability. We provide extensions for as many users as you need and install the optimal quantity of phone lines that is almost always far lower than the number of your users. We analyze your monthly phone usage to ensure the quantity of phone lines is able to support the busiest phone loads. A phone number can be shared by as many users as needed, each of whom will have access to all the business phone features you select.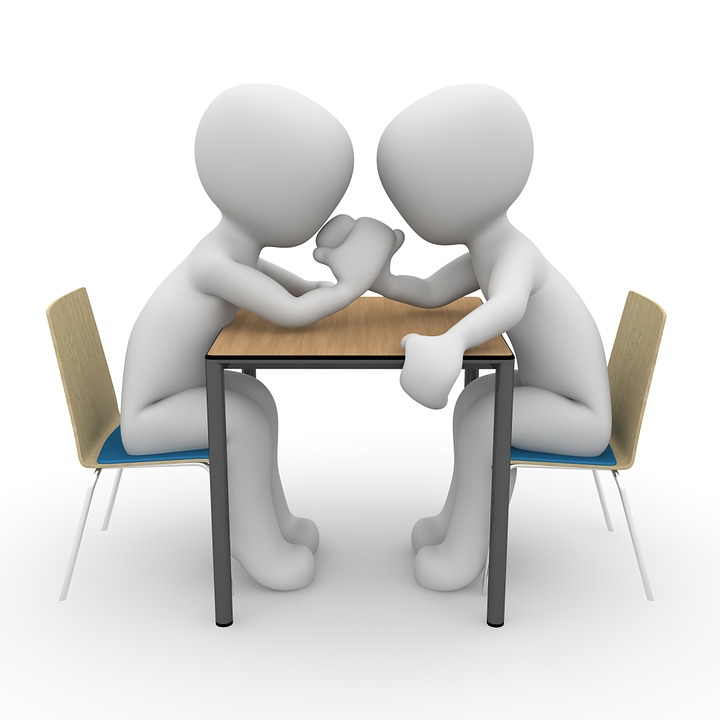 We guarantee to offer prices that are on par or lower than those charged by major business phone service providers. We will price-match every service on our list to existing competitor's rates and add an extra 10% discount too! The optimization of your services is our first priority – we offer telephone solutions that will best fit your business needs. We seek to deliver the ultimate in value to our clients, not charge them the maximum amount for services they do not need.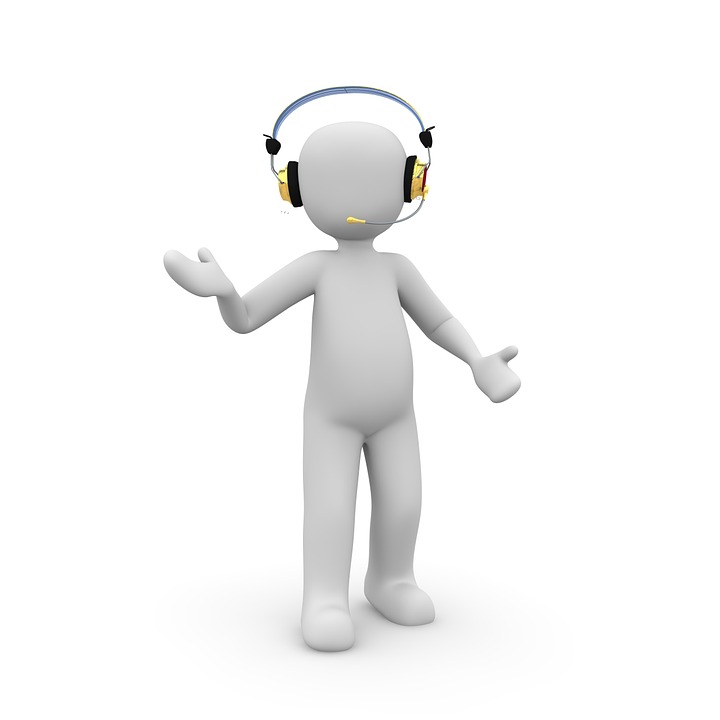 Our Concierge Service is there to answer all your inquiries with an average response time of under 60 seconds. The maximum time you may spend on hold is only five minutes. Every Biz-Line Concierge can assist with any question or concern relating to services, from billing to technical issues and service upgrades. You will not be bounced around from agent to agent.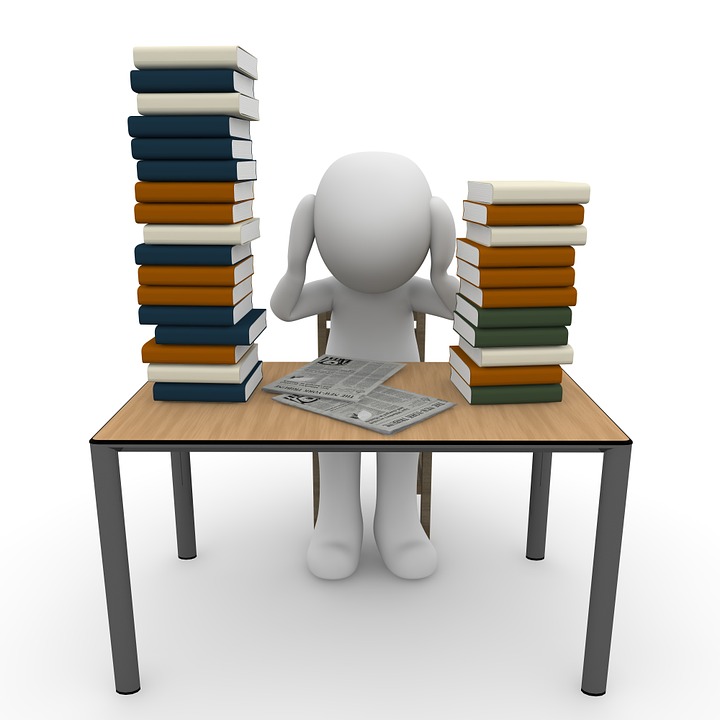 There are no technical discussions and lengthy explanations of how Biz-Line technology will work for you. You simply tell us about your business needs, and we will present an optimal solution for you – quickly and for the lowest price possible.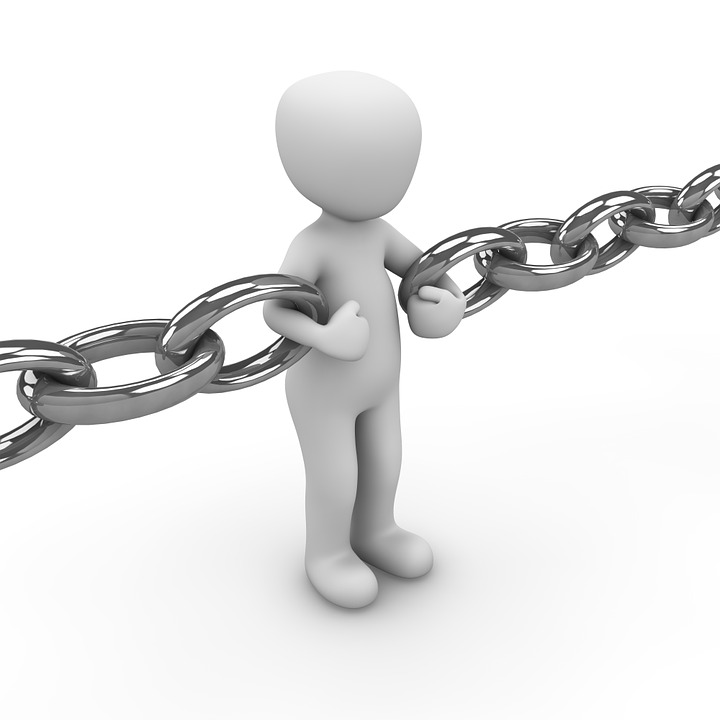 There are no contracts or long-term commitments when it comes to Biz-Line services. You pay on a monthly basis and may cancel at any time after the first month. We will never lock you into a contract.