What we offer
Rich Communications Business Phone Services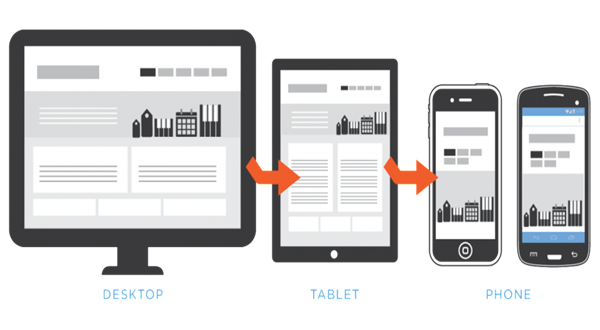 Interactive Call-In Centre
An automated call answering and processing system that guides callers through voice menu options. The IVR may play a greeting and ask the caller to dial an extension number to route the call to the appropriate department or recipient. Multi-level menus are supported. The Call Queues place callers in an on-hold system that answers calls according to callers' priority, from highest (usually callers who have been waiting the longest) to lowest. Call Queues are extremely useful for a large number of simultaneous incoming calls. Callers can be placed in different queues as well, to be answered by a specific agent or a first available representative. Messages or music may be played to callers while they are waiting in a queue.
Automated Call-Out Centre
Virtual Interactive Call Centre is a powerful and interactive universal calling tool that allows you to reach and communicate with your existing and potential customers without involving a large team of customer service representatives to complete the calls. The Virtual Call Centre fulfills a broad range of functions, being able to contact both internal teams and external clients by calling a defined list of recipients, playing an automated message and offering an interactive menu to the call recipient. The person answering the call is able to input necessary information using menu options provided, and can be transferred to a live person customer support line anytime, if necessary. The power of the Call Centre lies in its full interactivity.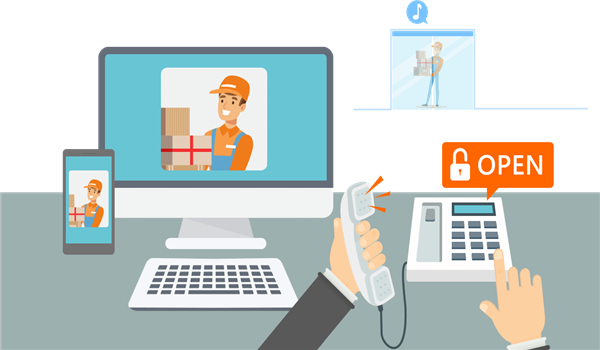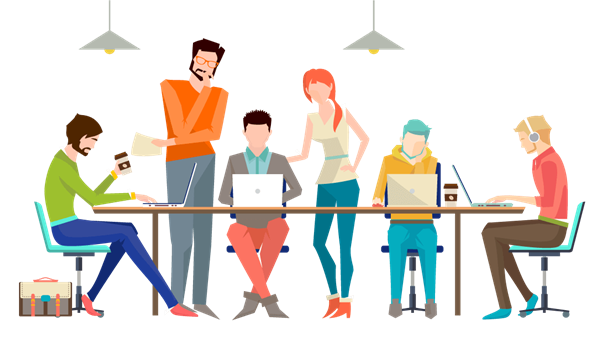 Business Phone Lines
All Biz-Line phone packages are aimed at optimizing your telephone service costs without compromising service quality or availability. We provide extensions for as many users as you need and install the optimal quantity of phone Numbers that is almost always far lower than the number of your users. A phone number can be shared by as many users as needed, each of whom will have access to all the business phone features you select. Our phone lines include most popular business phone features such as Failover Guard, 3 way conference, call recording, voicemail to email, caller ID, call hold, call transfer, conference call room, follow me, FAX to email and much more. Biz-Line guarantees a 99.99 uptime for every telephone service we offer.
Most popular Business Phone features
How it works
See how we compare with other service providers
We price-match our competitors – with an additional 10% off
The Information taken
directly from existing
websites 2016
Rogers
"Business Standard"
Complimentary and reliable Softphones
Click on icon for free download