What we offer
Rich Communications Business Services
Inbound call distribution
Interactive Call-In Centre
The Virtual Contact Centre is a phone-system based tool that provides call and contact routing for high-volume of inbound phone calls, with dedicated answering "agent" stations and a sophisticated real-time contact management with multiple scenarios.
Outbound call automation
Automated Call-Out Centre
The Call Centre will enable you to reach a maximum number of customers or potential clients without hiring additional customer support agents. It can be set up to work with a broad range of complex scenarios and long chains of menu commands
Employee connectivity
Business Phone Lines
Our phone lines include most popular business phone features such as Failover Guard, 3 way conference, call recording, voicemail to email, caller ID, call hold, call transfer, conference call room, follow me, FAX to email and much more.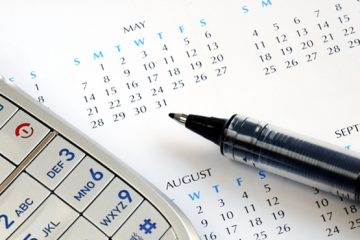 Biz-Line Broadcast Dialer is a powerful and interactive universal calling tool that allows you to reach and communicate with your existing and potential customers without involving a large team of customer service representatives …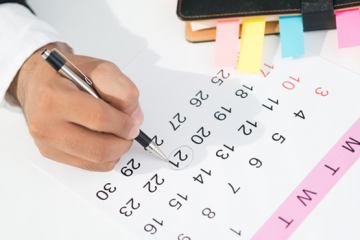 Biz-Line Appointment Reminder is an essential customer service management tool for appointment-based businesses that enables automation of appointment confirmation, cancellation and rescheduling. It is a powerful system that …
Most popular Business Phone features
How it works
See how we compare with other service providers
We price-match our competitors – with an additional 10% off
The Information taken
directly from existing
websites 2016
Rogers
"Business Standard"
Complimentary and reliable Softphones
Click on icon for free download